To Be And To Last #16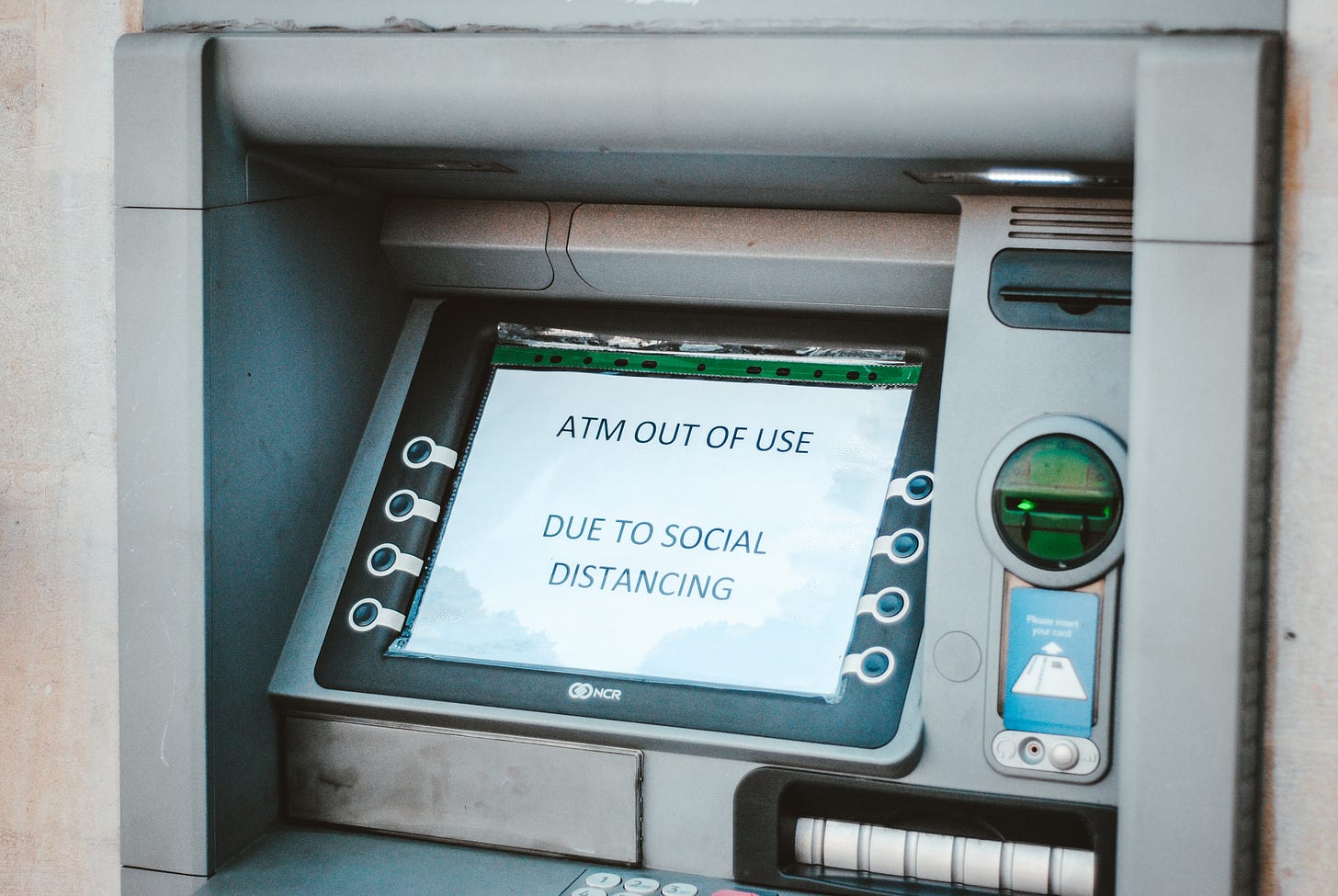 This week we explore a $20B insolvency, ISIS activity in Africa, and Fortnight's latest battle royale against Apple.
Wirecard: A $20B fraud?
Despite some concerns about financial accuracy, the payment gateway was flying high in mid-2019. Softbank had recently invested $1B, and Wirecard enjoyed a $20B market cap. Within months everything collapsed, leaving the CEO arrested, the COO on the run, and the company in insolvency proceedings.
One theory? Wirecard hoped to leverage its inaccurate valuation to acquire Deutsche Bank, and in the process cover for the >$2B missing from Wirecard accounts (paywall). But uncomfortable questions from the FT in Oct 2019 and careful auditing by KPMG dashed those hopes.
An important reminder of the importance of due diligence, and perhaps another sign that the world needs an anti-Softbank fund that simply shorts anything Softbank funds.
(Thanks to John Reed)
ISIS in Africa
Following a playbook of co-opting local grievances, ISIS has begun gaining a foothold in parts of Africa. Most recently, ISIS-affiliated groups occupied the port city of Mocimboa da Praia in Mozambique, where their occupation is displacing and destroying local society and endangering investment in the country (including a $23B regional natural gas project run by French energy giant Total).
Groups like ISIS prey on ordinary people who have lost hope for the future, and are therefore willing to take desperate steps. That of course doesn't excuse their actions, but it does point to a holistic solution that must involve early intervention through education and empowerment. A purely militaristic approach merely addresses the symptoms.
(Thanks to Why Is This Interesting)
Fortnight v Apple: both losing?
Reading this update on the Fortnight v Apple case and fascinated by just how similar programming is to legal practice:
Highly structured

Strictly logical/precise

Short/elegant is best
Also an insightful early motion in a case that many Apple partners are likely watching closely. So far seems the courts see a good chance for Apple to win the core issue, while expressing some concern at the way Apple chose to enforce broad sanctions.
Out for a stroll
National Geographic published an excellent history on that most healing and uniquely human of activities: walking. From Gandhi to King, walking has been core to group protest. It's also played a deeply individual role for authors like Louisa May Alcott and for everyday humans around the world. Throughout this unusual year, I've found long walks with audiobooks to be quite grounding.
(Thanks to Craig Mod's beautiful newsletter on walking)
---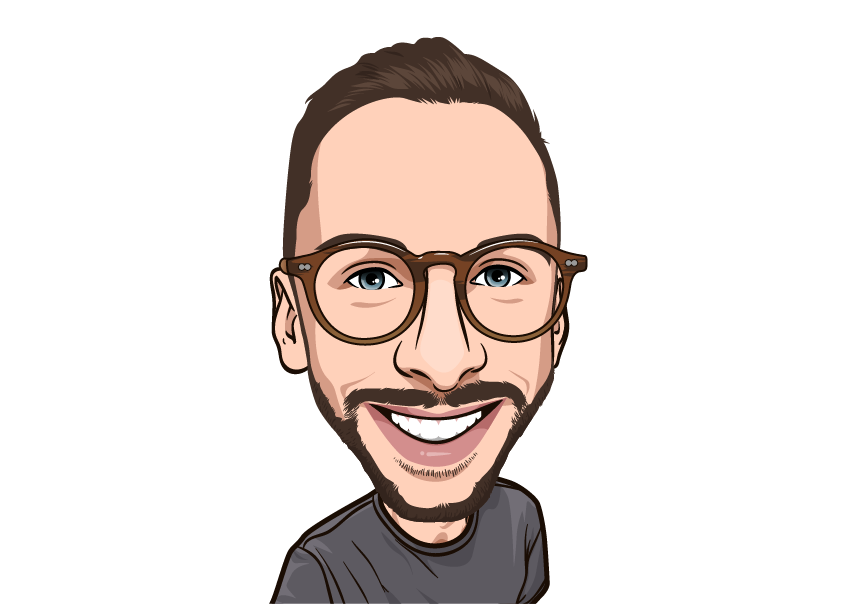 To Be And To Last: Thinker Nate Desmond's weekly roundup of long reads, contrarian thoughts, and hidden jewels that aren't getting enough attention.
You likely joined on NateDesmond.com or BuckFiftyMBA.com.
Got thoughts? nate+newsletter@natedesmond.com.