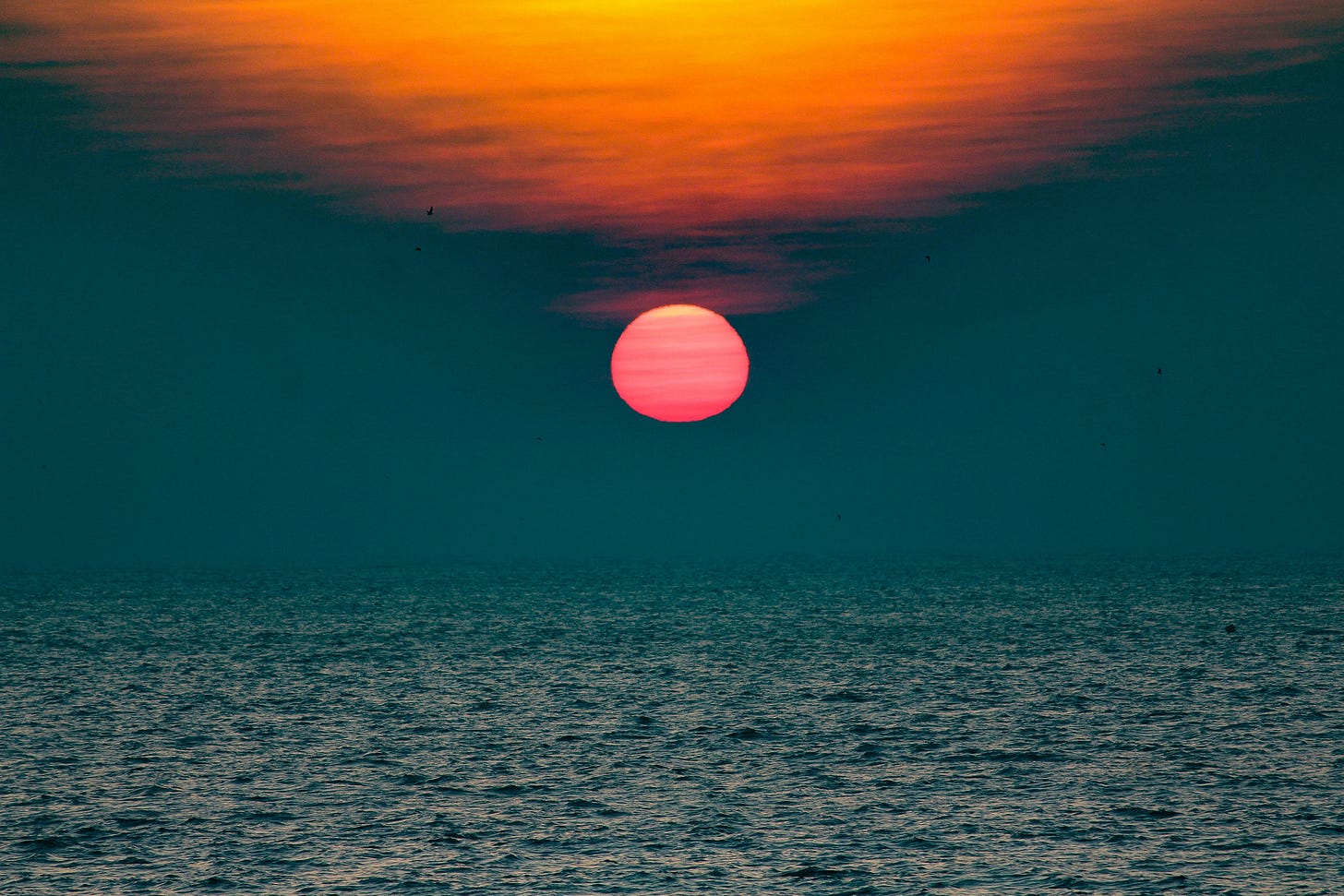 Deep Reads
In 1980, convicted bank robber Gregory David Roberts escaped from prison in Australia and proceeded to spend the next decade in Mumbai, India. Eventually recaptured, he began writing a loosely-autobiographical novel while serving the remainder of his sentence. The resulting Shantaram is a tribute to the beauty of words, to the intertwining of cultures, and to the change that can happen in just a few short decades.
Beverages are a big business, with many companies achieving fabled unicorn status. Bai Brands landed a $1.7B acquisition deal just 8 years after starting. Sparkling water brand LaCroix boasts a 36.6% gross profit margin. And post-COVID, Hershey has a larger market cap ($19.2B) than Airbnb ($18B). Dive into this fascinating industry with Ina Herlihy's in-depth analysis.
Fun fact: Jesse Itzler helped grow Zico Coconut Water across the US before selling to Coca-Cola. Jesse also wrote one of my all-time favorite fitness books: Living With A SEAL.
Gumroad failed its way to >$2M monthly revenue. And not failed in the Silicon Valley "failure is good" sense, but failed in the "investors didn't get their money back" sense. Gumroad's investors liquidated their positions for pennies on the dollar after it became clear that Gumroad was on track to be a mildly successful business - not a billion dollar unicorn. Founder Sahil shared some great reflections from which we can all learn.
Contrarian Viewpoints
The last 40 years have seen some of the greatest wealth creation in known history. The result? A generation of investors, politicians, and humans with too much risk tolerance. While I disagree with parts, the Allegory of The Hawk and Serpent presents a contrarian view on how to invest less recklessly as we walk into an uncertain future. (found via Radigan Carter)
Current Affairs
Last week two dams collapsed in Michigan, forcing thousands of people to evacuate flooded homes downstream. Less intuitively, upstream damage (including a drained lake) will also take decades for human and animal residents to recover from. In a stark reminder that little errors can cause big problems, the entire incident began with the small, seemingly inconsequential, collapse recorded here.
---
To Be And To Last: Thinker Nate Desmond's weekly roundup of long reads, contrarian thoughts, and hidden jewels that aren't getting enough attention.
Please send recommendations to nate+newsletter@natedesmond.com.