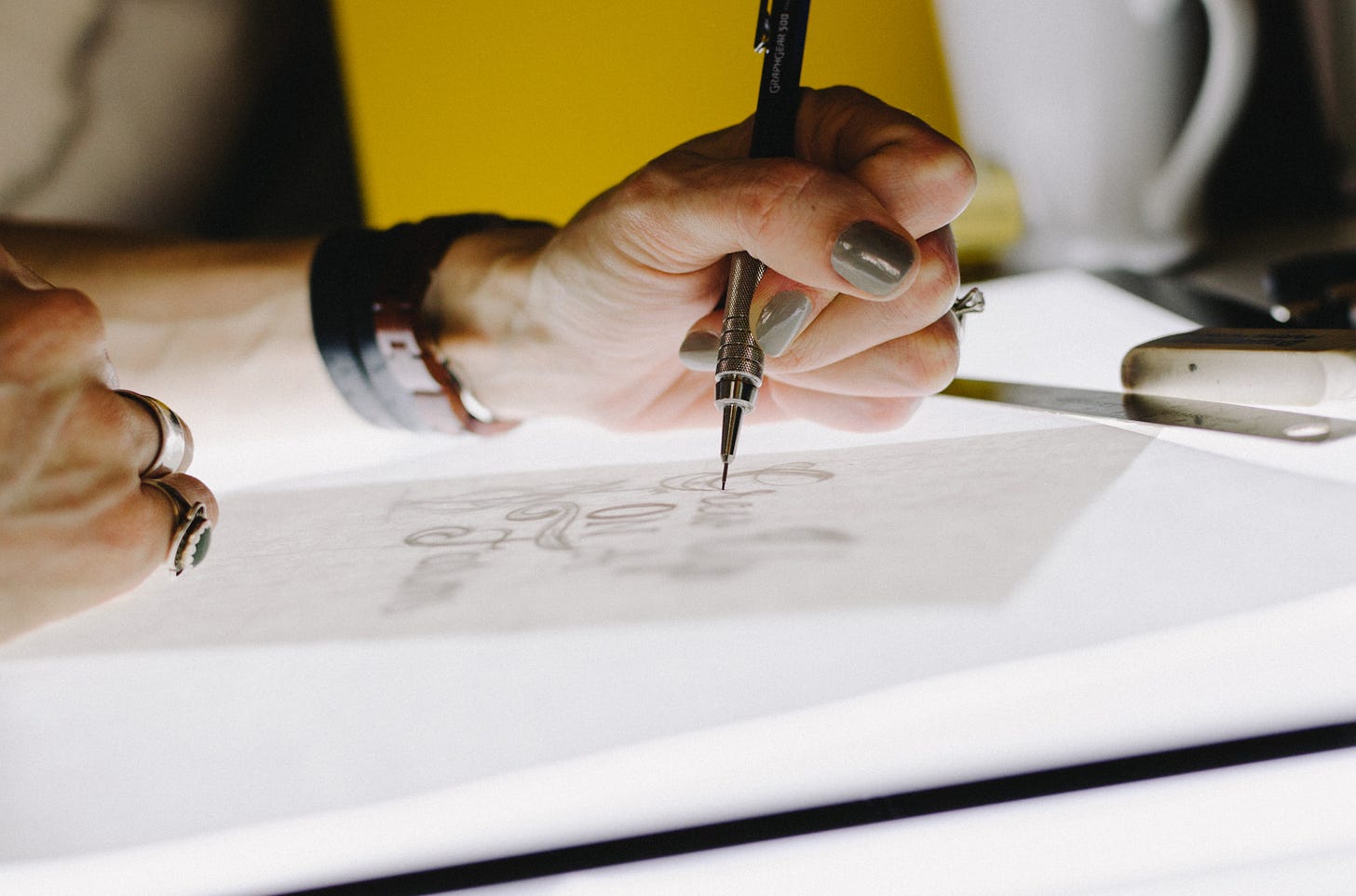 This week we explore the craft of product management, the slow and steady approach to startup success, and a day in the life of a tyrant.
Product Management MBA… in 40 tweets
Shreyas Doshi was the first PM lead at Stripe, and has honed the craft at Twitter, Google, and Yahoo. So when he posted a Twitter thread on what it takes to be a world-class Product Manager, I listened.
The whole thread is wonderful, but I found the LNO framework particularly powerful:
Make $10M, then start a business
We tend to mythologize the founders who start a business in their dorm room and become billionaires by age 23 (Zuckerberg). Like lauding lottery winners, it's dangerous and irresponsible, as it fails to pass the reproducibility test.
I therefore appreciate this history thread on Michael Bloomberg's path: at age 39 he was laid off from the investment bank he's worked at for over a decade. He'd worked his way up to general partner, so he got a $10M buy-out, which he the used to start the company that eventually made him a billionaire.
Like playing the lottery, most people who try to get rich quick never do at all. Better to build slow and strong.
Using cell location records to catch corrupt cops
In January 2019, a middle-aged veteran, his wife, and their dog were murdered when armed assailants burst into the house on a quiet Monday evening, but in the process they managed to injure five of the attackers.
Only it turns out the assailants were plain clothes Houston police officers executing a no-knock search warrant. The residents were innocent the crime alleged (drug trafficking).
Unfortunately, the above is old news to anyone watching the police. But then it gets interesting: prosecutors have since used cell phone location records to prove that the police fabricated the "evidence" used to get that warrant. And that Houston narcotics officers for 15 years routinely faked evidence, logged phony overtime, and more.
Saddam Hussein: life as a tyrant
We too often caricaturize evil, which allows us to see that evil as "other" and utterly different from ourselves.
This fantastic May 2002 view into Saddam Hussein's daily life as dictator of Iraq presents a fascinating picture of the banality of evil:
One might think that the most powerful man has the most choices, but in reality he has the fewest. Too much depends on his every move. The tyrant's choices are the narrowest of all. His life—the nation!—hangs in the balance. He can no longer drift or explore, join or flee. He cannot reinvent himself, because so many others depend on him—and he, in turn, must depend on so many others. He stops learning, because he is walled in by fortresses and palaces, by generals and ministers who rarely dare to tell him what he doesn't wish to hear. Power gradually shuts the tyrant off from the world. Everything comes to him second or third hand. He is deceived daily. He becomes ignorant of his land, his people, even his own family. He exists, finally, only to preserve his wealth and power, to build his legacy. Survival becomes his one overriding passion. So he regulates his diet, tests his food for poison, exercises behind well-patrolled walls, trusts no one, and tries to control everything.
When San Diego blew up all the fireworks at once
In celebration of July 4th, please enjoy this humorous clip of the year San Diego accidentally blew up all their fireworks at once. In the words of one attendee, it was the "best fireworks show ever".
---
To Be And To Last: Thinker Nate Desmond's weekly roundup of long reads, contrarian thoughts, and hidden jewels that aren't getting enough attention.
You likely joined on NateDesmond.com or BuckFiftyMBA.com.
Please send recommendations to nate+newsletter@natedesmond.com.